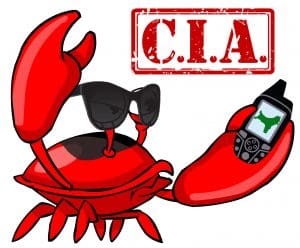 HikeWest has welcomed Christmas Island Adventurers Inc. ('CIA Inc.') as a new member club, joining in early May 2020.
The club was formed in 2019 to give residents and visitors to Christmas Island the tools and knowledge they need to safely explore off the beaten track across this beautiful, rugged island paradise. This tropical Island may seem like a tiny, remote speck of Australian territory located in the Indian Ocean, around 2600 km NW of Perth and 350 km south of the Indonesian islands of Java and Sumatra; but it has an area of 135 sq km which offers plenty of scope for adventurous walks.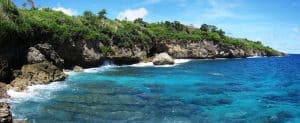 Read More
With a couple of walks already completed, permits in place, and  insurances now arranged through HikeWest, the club is ready to get out and enjoy their island paradise in a big way!
Also see Christmas Island Adventurers page for more info. on the club.
Posted 5 May 2020.
View more news updates