UPDATE: Postponement of WA Hiking Expo – The WA Hiking Expo has been postponed to 2 May 2021 in response to government advice to protect the health of the community by helping reduce transmission of coronavirus COVID-19 in Australia.  As organiser of the event, HikeWest shares in everyone's disappointment that the event cannot proceed this year, but the good news is that none of the team work and passion that went into the preparations will be wasted: With the wonderful support HikeWest has received for the Expo from member clubs and aspiring exhibitors and others, there's no doubt we'll deliver a wonderful Expo in autumn 2021! Thank you all for your continuing support of our voluntary efforts for hiking in WA.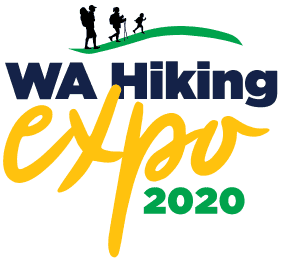 HikeWest is finalising plans to present the inaugural WA Hiking Expo on 3 May 2020. The Expo will promote bushwalking / hiking and will celebrate the start of the Perth region's bushwalking season with a unique day in a wonderful Perth Hills setting. It will encourage people of all ages to discover the pleasure and benefits of bushwalking, and how to get started.
The event will feature:
Free entry.
Fun & food for the whole family in wonderful Perth Hills forest setting.
Expo of hiking tours, hiking destinations, outdoor retailers, clubs.
Guided hikes ranging from 45mins to 3 hours, including family-friendly options.
Attractions for all, including bush music, face painting and more.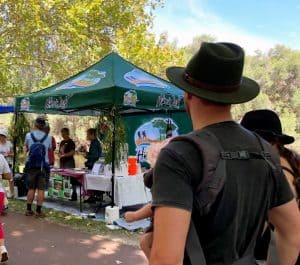 HikeWest is inviting our member bushwalking clubs and like-minded organisations, outdoor retailers, guided walk operators, and others to exhibit at the Expo. It will be an ideal opportunity to share information with the general public about walking opportunities and trails, walking groups, walking tours & travel, walking destinations, and outdoor gear. Reach out and engage with a wide and interested audience by participating in the WA Hiking Expo 2020!
Online registration for exhibitors at the Expo is now open and bookings for participation in guided walks can be made from about mid-March. For additional information on sponsorship/partnership and stallholder/exhibitor opportunities, contact enquiries@wahikingexpo.com.au now. Don't miss out on your opportunity to be involved in this special event for hiking in WA!
The WA Hiking Expo is supported by: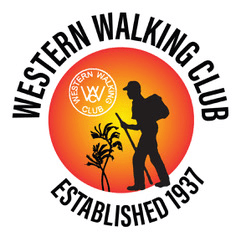 Post updated 16 Mar. 2020.