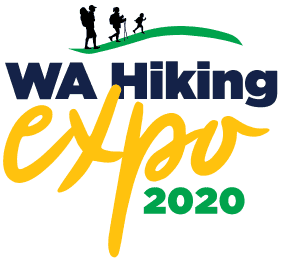 Exhibitors / stallholders can register now online so as not to miss out on the special opportunity to promote your business, organisation or hiking club/group at the WA Hiking Expo on 3 May. Apply for a vacant marquee site to erect your own branded marquee, or for a site with pre-erected marquee and promote your business / org. via the Expo website.
The Expo is being presented by HikeWest, supported by DLGSCI, DBCA and member club Western Walking Club. If you are also able to assist in any way, through funding support or in other ways, please contact us now!
Posted 29 Feb. 2020.
View more news updates